Work With Highly Trained Refrigeration Technicians
Work With Highly Trained Refrigeration Technicians
Who you choose to install for your business has a significant impact on the quality and cost of operating that system. How the installation will turn out affects how the system works than the system itself. At Keystone Refrigeration, we have diverse installation experience, and we are capable of all aspects of the HVAC and refrigeration fields.
We are proud to be considered a trustworthy and respectable company when it comes to installations. Our team frequently shares in responsibilities of development through joint ventures on projects. We are adept and have the experience to finish jobs on schedule and even ahead of time.
Our company specializes in many different types of installs. Some of them are: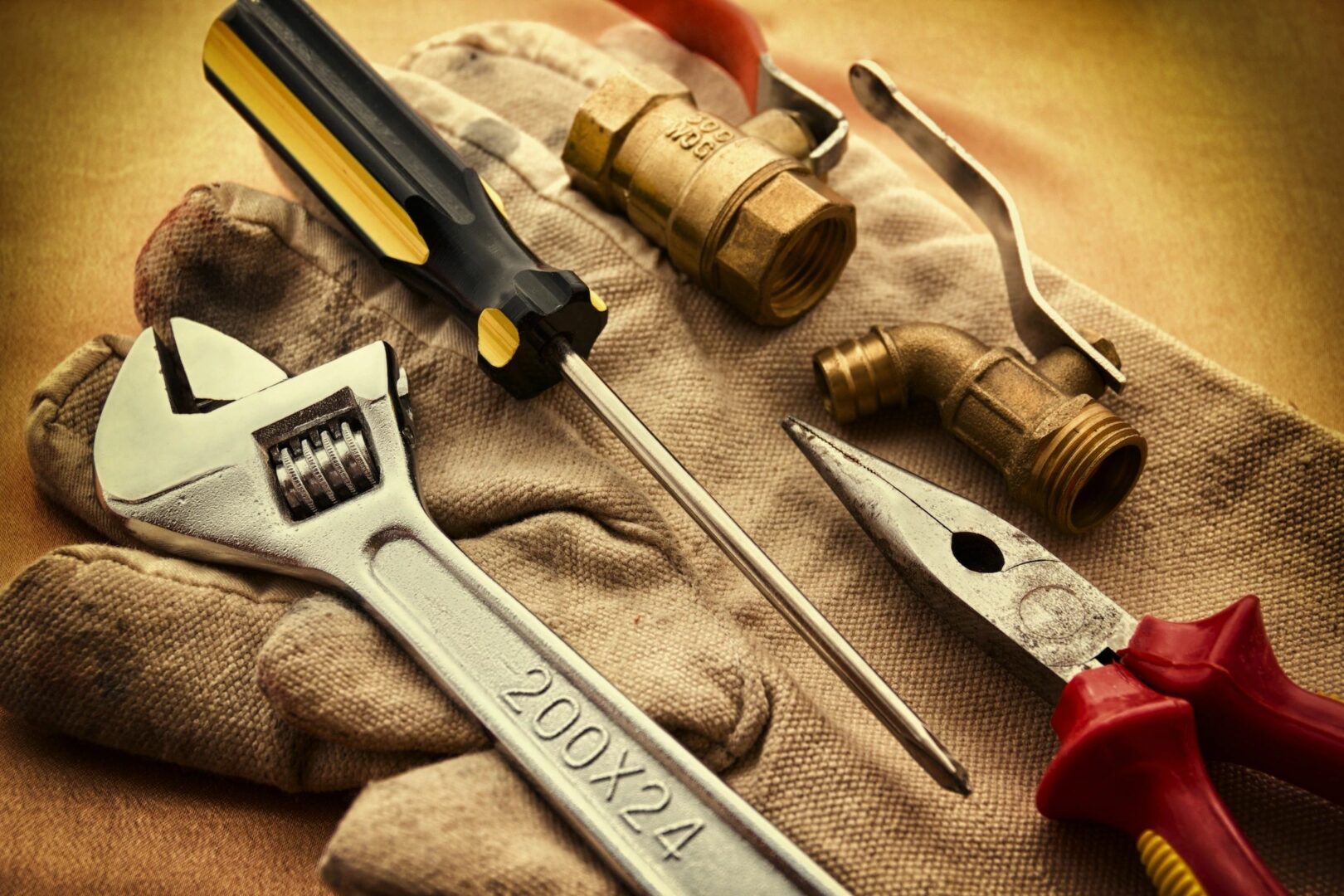 Walk-In Boxes of All Sizes
Environmental Rooms
Clean Rooms
Ultra-Low Temperature Rooms
Specialty Refrigeration
Customized Refrigeration
Dehumidification
Air Conditioning and Heating
Geothermal
Keystone Refrigeration is a well-established refrigeration/HVAC company serving the Delaware Valley. We pride ourselves on working as a team that shares expertise and knowledge. Our technicians are highly trained to meet all of our customers' needs.
Having many well-stocked service trucks with GPS gives us the capability to offer you fast emergency service. Our service area consists of the following counties:
Philadelphia
Bucks
Delaware
Montgomery
Chester
Burlington
Camden
Gloucester
Mercer
Monmouth
Ocean
Atlantic
Cumberland
Salem
Cape May
New Castle
We provide emergency repair services at a fair price. Our technicians are available 24 hours a day, 365 days per year.